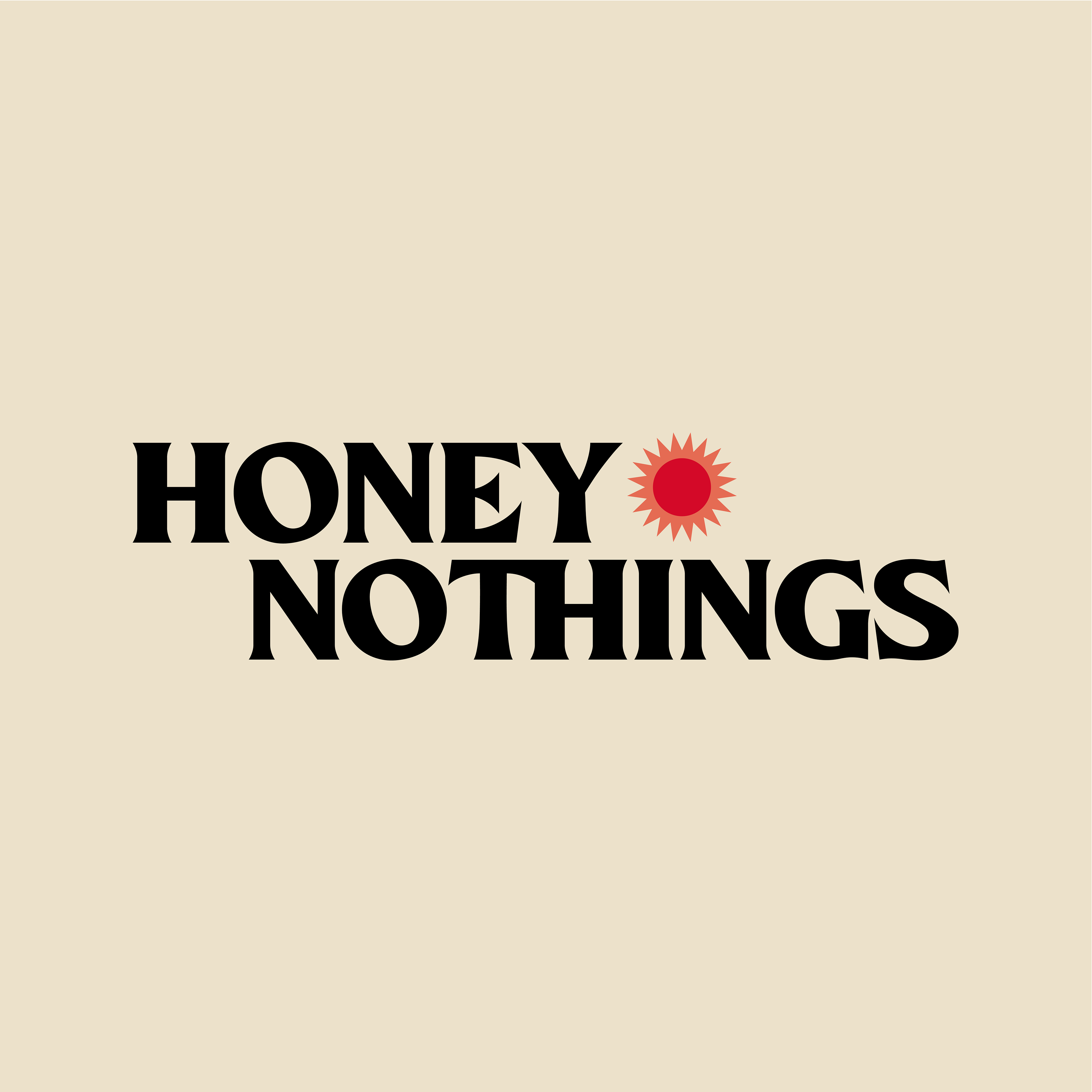 Press Release: Honey Nothings to redefine their sound with new single, "Falling"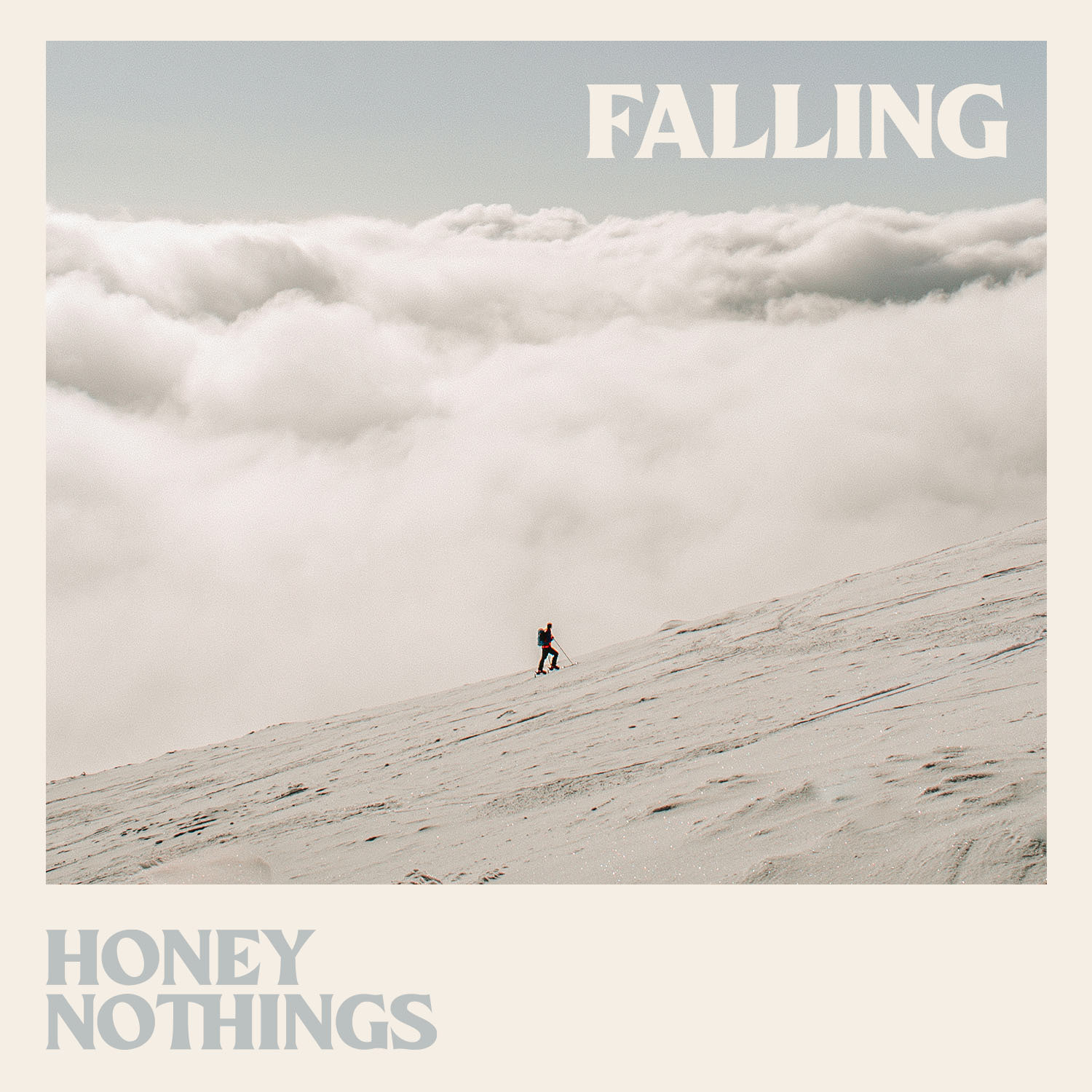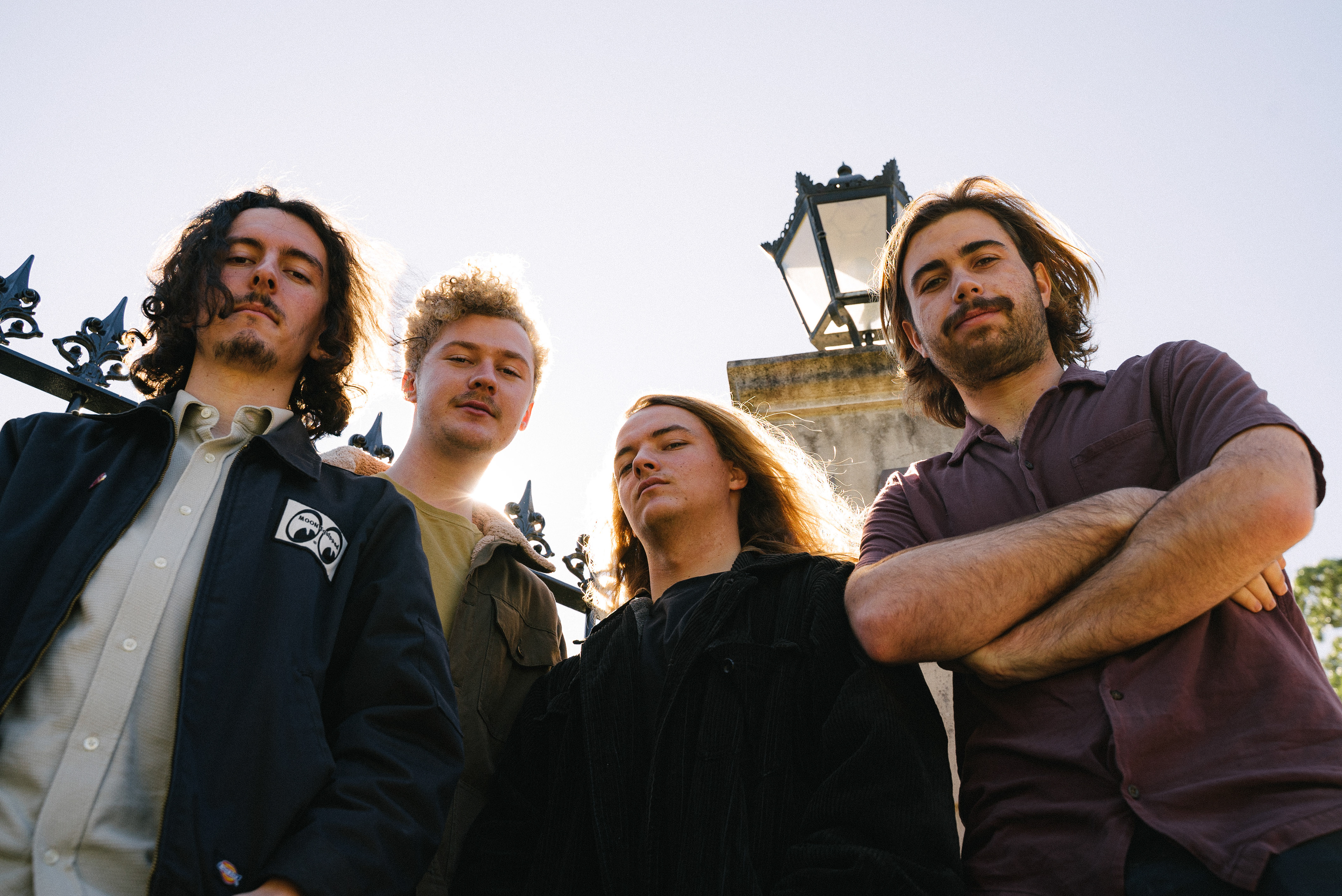 "It's fun and upbeat ... and I love everything about this!" - Claire Mooney, Triple J
Sydney indie pop outfit, Honey Nothings, are set to redefine their sound with their new single, "Falling". 
The track is the band's first effort with Sydney-based producer Jerome Blazé, whose proficiency for textural subtlety and ear candy has brought a new dimension to the band's sound. A product of the Covid-19 quarantine period, the song was entirely produced and mixed in the bedroom studios of the individual members, leaving the recording rich in character and quirks.
Their debut single, Edinburgh, has accrued over three hundred thousand plays, with notable success in the UK and EU.
Although the track is an aesthetic right turn, sonic reinvention is not a new strategy for Honey Nothings, who have been pushing the boundaries since 2010. Playing support slots for industry giants such as Ocean Alley, Lime Cordiale and Hockey Dad all while in their early days, the band have no shortage of experience on which to draw. 
To further promote the single, the band have recorded two music videos; a performance based split screen clip by filmographer James Macintyre (TBC), and a live acoustic version with string arrangements filmed by Oliver Quirk. The two contrasting, but equally engaging renditions of the track speak to the band's artistic depth. The fully produced version is attention-grabbing, engaging the audience with it's rapid-fire shot changes and undeniable energy. In contrast, the acoustic version evokes the more introspective side of the song, with the string arrangements eliciting a compelling emotional quality. 
Falling by Honey Nothings, Out Now.